Getting a home loan should be more like smooth sailing, not like a stormy sea.
Customer Experiences
What people are saying about us.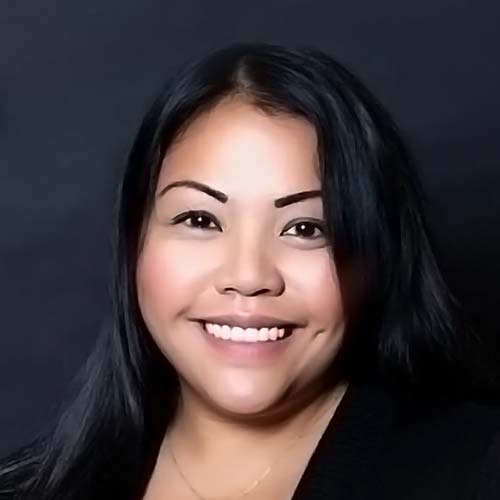 Maybelle A. • West Hills
Michael's knowledge, patience, and communication put me at complete ease. I'll use him in all my future purchases and highly recommend him to anyone.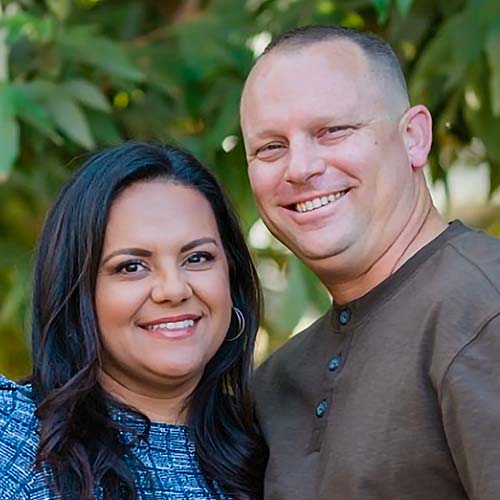 Brandon & Erica H. • Fontana
Results matter! Not only did your expertise enable us to sell quickly, but you went the extra mile, checking in with us every step of the way. You've far exceeded all of our expectations. Thank you, Mike!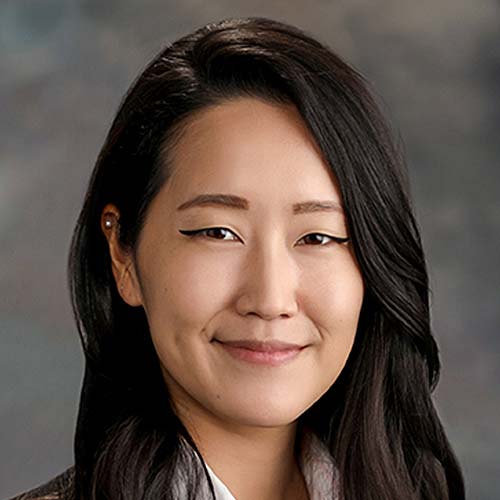 Grace K. • Woodland Hills
Mike is the only lender I trust. He's an advocate for you and always makes sure you're treated fairly and professionally. By far the best in the business!
Home Loans Made Simple
How to apply for a home loan in three easy steps.
Applying for a home loan can feel a little like being lost at sea. Fortunately for you, we make it a point to guide our clients through the process and explain every step of the way. Whether you're a first-time buyer or looking to purchase your third investment property, we make it easy for you.
To help you prepare for your next home loan application, we've broken the whole process down into three easy steps. Click the button to learn more.
Understanding Refinance
How to refinance your home in three simple steps.
What does it mean to refinance your home? Why might you want to refinance, and when is the best time to do it? If you own a home, you're already basically familiar with the refinancing process—but you may not realize that. Refinancing can be a very good thing. It can mean some extra cash in your pocket as well as a lower monthly mortgage payment. Learn more about how to refinance your home.
Lending & Refinancing Services
We can help you. Here's how.
You've got questions, we've got answers. With over 20 years of experience, we know how to remove the confusion and make the lending process easy for first-time home buyers and seasoned homeowners alike. It's what we do best.