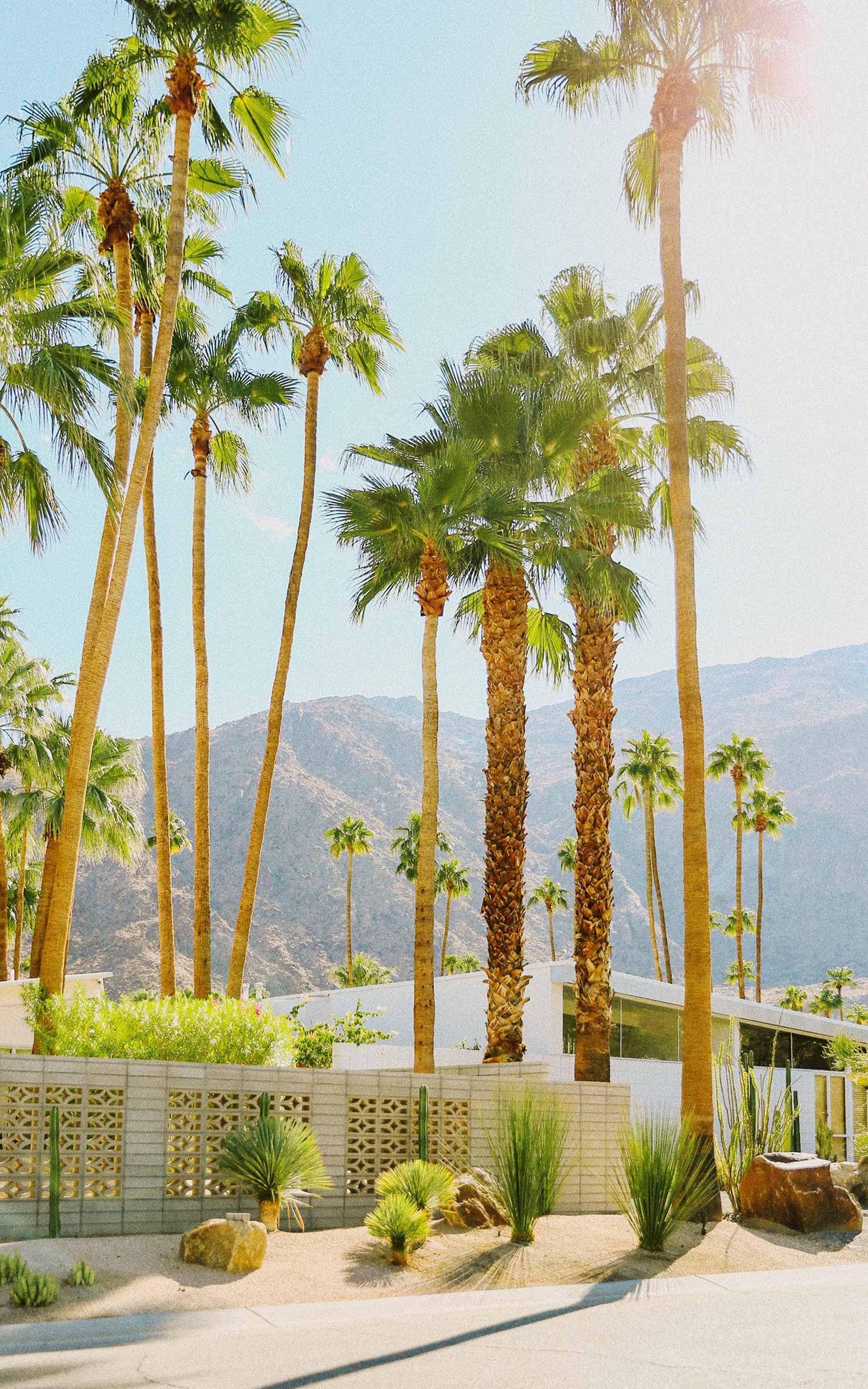 Real Estate Services
Providing first-in-class real estate services in Southern California since 2005.
Located in the Inland Empire, Triton Real Estate has been making home ownership easy for Southern Californians for nearly 20 years. Since that time, we've helped hundreds of home sellers, home buyers, and investors navigate their way through a stress-free transaction while making sure their every need is taken care of. Our combination of experience and expert knowledge of the real estate market make us one of the very best in the business in our part of California.
Home Buyers & Sellers
If you're interested in viewing listings, buying a home, or selling a home, contact us.
About Triton
Lending & Refinancing
If you're interested in refinancing or applying for a home loan, click here.