The Home Loan Application Process
How to apply for a home loan.
Explaining the process in three easy steps.
Applying for a home loan can seem like uncharted waters, even for those who have been through it before. Which forms should I gather? How many years' worth of financial records do I need? Questions like these can feel overwhelming. Plus, not everyone's financial situation is the same. You may have just started a new career, or you're self-employed, or you get paid in several ways other then with a paycheck. Whatever your situation is we will most likely have a solution for you. We take pride in being able to provide mortgage loans for those that are having a hard time elsewhere.
At Triton Lending, we're here to make the home loan process feel like a day at the beach. Below, we've laid it all out for you in 3 easy steps.
Start with a simple phone call.
We get it, you want to know what we have to offer before providing all your info. No problem. Our first step is to have a casual conversation so we can get to know your scenario and you can get an idea of what it's like working with us. If you're wanting a quote on interest rates then we'll just need for you to provide us: 1) your credit score, if you know it; 2) the loan amount; 3) sales price if its a purchase or your home value if it's a refinance. From there we can let you know what we can do. If you like what we have to offer and you feel comfortable working with us then we'll take the next step together.
Fill out an application.
By filling out our loan application, we'll be able to get a better understanding of your overall situation. Depending on what we see this will determine which documents we'll ask you to provide. This will help us properly calculate your income, verify any debts you may have as well as any assets. If you're just shopping around then we have the ability to do a soft credit pull so we can verify your FICO score and any debt without affecting your credit score. Once we process all this information we'll provide you with a loan estimate and explain it in detail so you're clear on what we're able to do for you.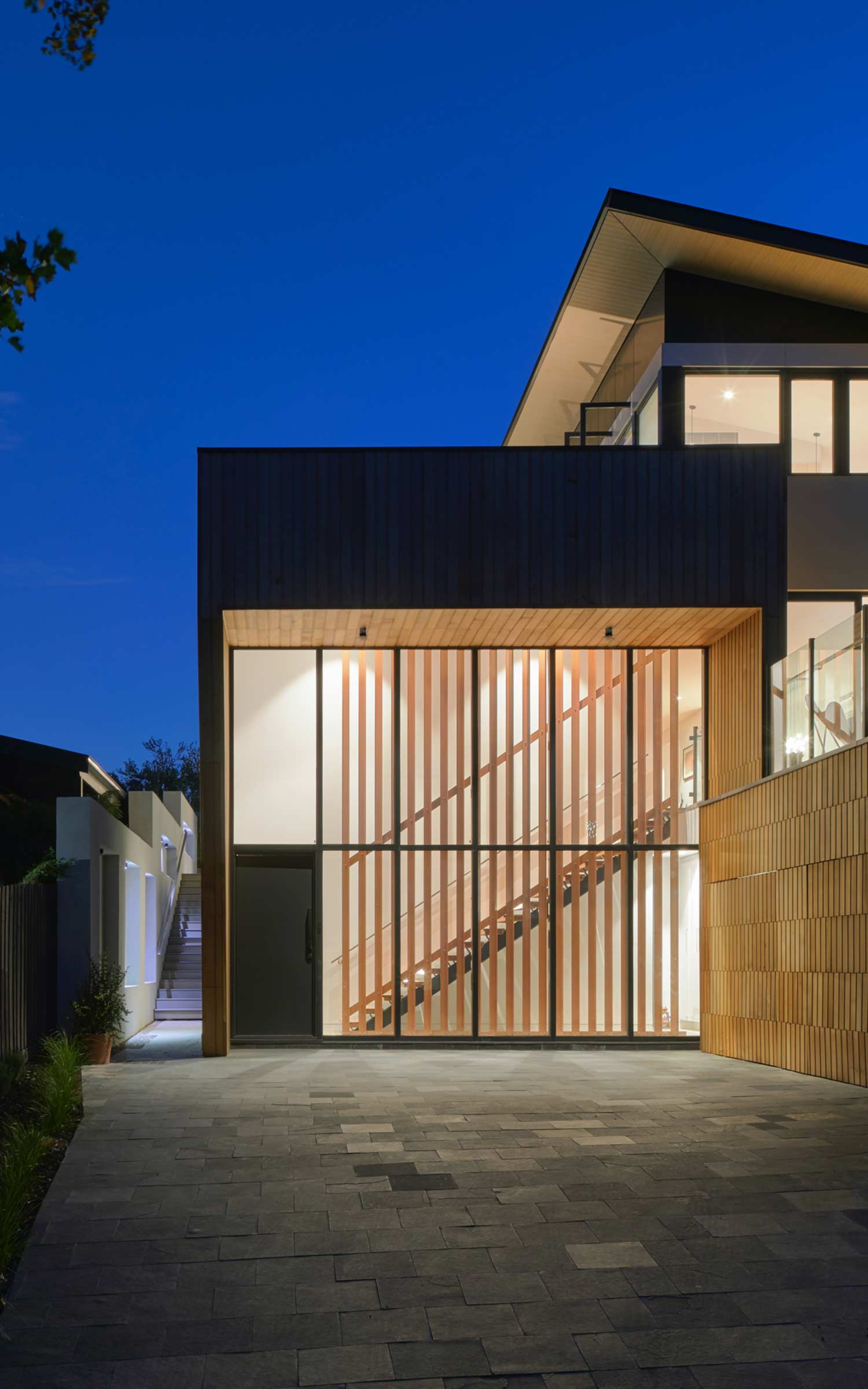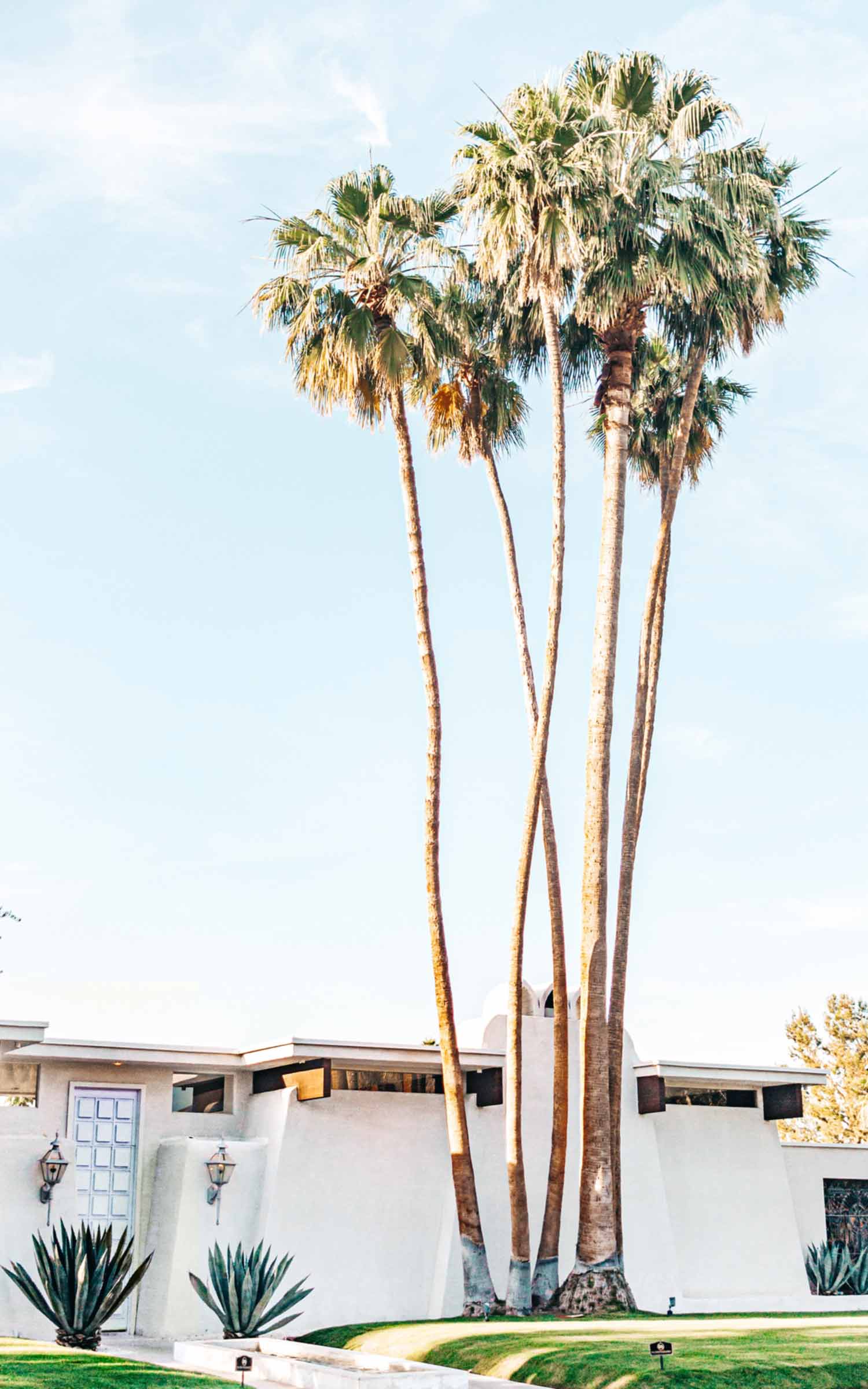 Get pre-approval and start home shopping.
Once everything checks out, you'll get a pre-approval letter, typically within minutes. This letter will show how much of a loan you qualify for based on your assets, income, and credit. Your pre-approval letter is like an official green light; it's the ticket you need to begin the search for your new home.
Then we take it one step further.
We'll work closely with your Real Estate agent and provide everything they need to begin submitting complete offers. We also reach out to the sellers agent to go over your loan approval and assure them of our ability to close your deal on time. It's extra steps like these that can increase your chances of your offer being accepted. Communication in a transaction is critical and building rapport with the agents is very important to us. If there's anything else we can do to help get your offer accepted then we will do it!