The Refinance Process
Refinancing your home loan.
Explaining the process in three simple steps.
We understand that we need to get you the best deal to earn your business. As a mortgage brokerage we have access to the best wholesale banks. This allows us to provide you with the lowest rates and loan products that meet your needs. This also means that we are able to say 'Yes' when other lenders tell you 'No.'
Whether you are looking to lower your payments, take cash out, or payoff your loan sooner, rest assured that we will find the best option for you. We've been making the process easy so that you can close your deal in record time. Here is the whole refinance process in three simple steps.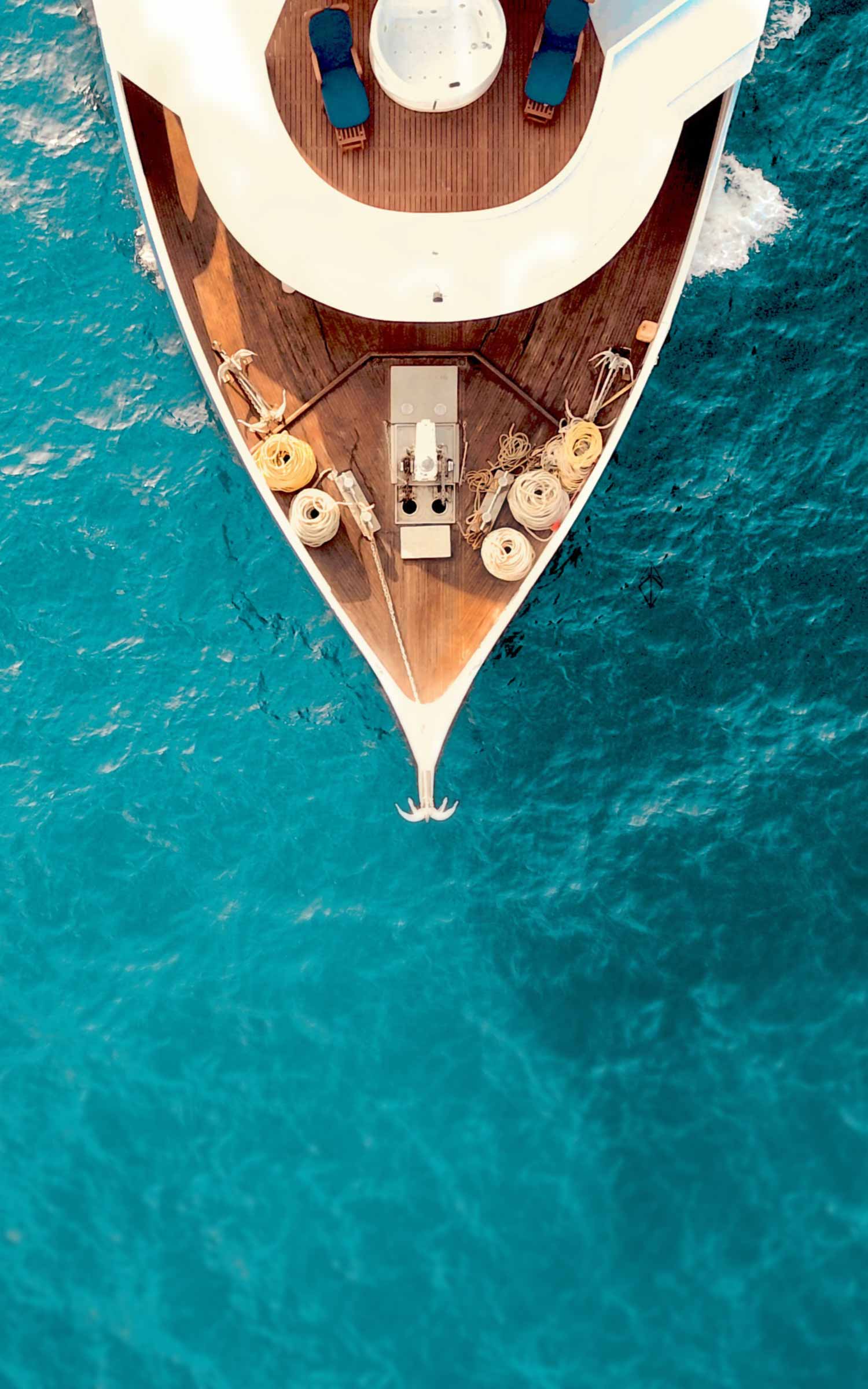 Start with a simple phone call.
We get it, you want to know what we have to offer before providing all your info. No problem. Our first step is to have a casual conversation so we can get to know your scenario and you can get an idea of what it's like working with us. If you're wanting a quote on interest rates then we'll just need for you to provide us: 1) your credit score, if you know it; 2) the loan amount; 3) sales price if its a purchase or your home value if it's a refinance. From there we can let you know what we can do. If you like what we have to offer and you feel comfortable working with us then we'll take the next step together.
Fill out an application.
By filling out our loan application we'll be able to get a better understanding of your overall situation. Depending on what we see this will determine which documents we'll ask you to provide. This will help us properly calculate your income, verify any debts you may have as well as any assets. If you're just shopping around then we have the ability to do a soft credit pull so we can verify your FICO score and any debt without affecting your credit score. Once we process all this information we'll provide you with a loan estimate and explain it in detail so you're clear on what we're able to do for you.
Lock in your rate and leave the rest to us.
If you're happy with what we can do for you and are ready to move forward then it's time to lock in the interest rate. This will allow us to secure your deal and focus on submitting your loan application along with any additional paperwork the bank requires. During this stage their underwriter will review your file and ask us for any additional documents they may need to issue a final loan approval and release loan docs for signing. We are experts in navigating through any challenges that may come up and will make the entire process go like smooth sailing.