About Triton Lending
Serving homeowners and home buyers since 2005.
We believe in a straightforward and honest approach. Ultimately, we are consumers just like you, and we do our best to treat our clients the same way we want to be treated. This means finding the best deal for you, explaining things so they're clear, and being responsive. We promise that we will work hard to get your deal closed in a timely manner and will be there for you when you need us. Our goal is to be your go-to lender for years to come and we would be honored with any referrals you send our way.
So if you want someone with the experience to answer your tough questions, the customer care to walk with you every step of the way, and the expertise to help you make the best decisions at just the right time, you've come to the right place.
Triton Lending Services
Meet the Triton team.
Triton Lending is an experienced team with expert knowledge of every aspect of the mortgage lending and refinancing processes. We're experienced enough to help you through any storm and strive to give you the one-to-one service you want and deserve. Scroll down to meet the Triton team.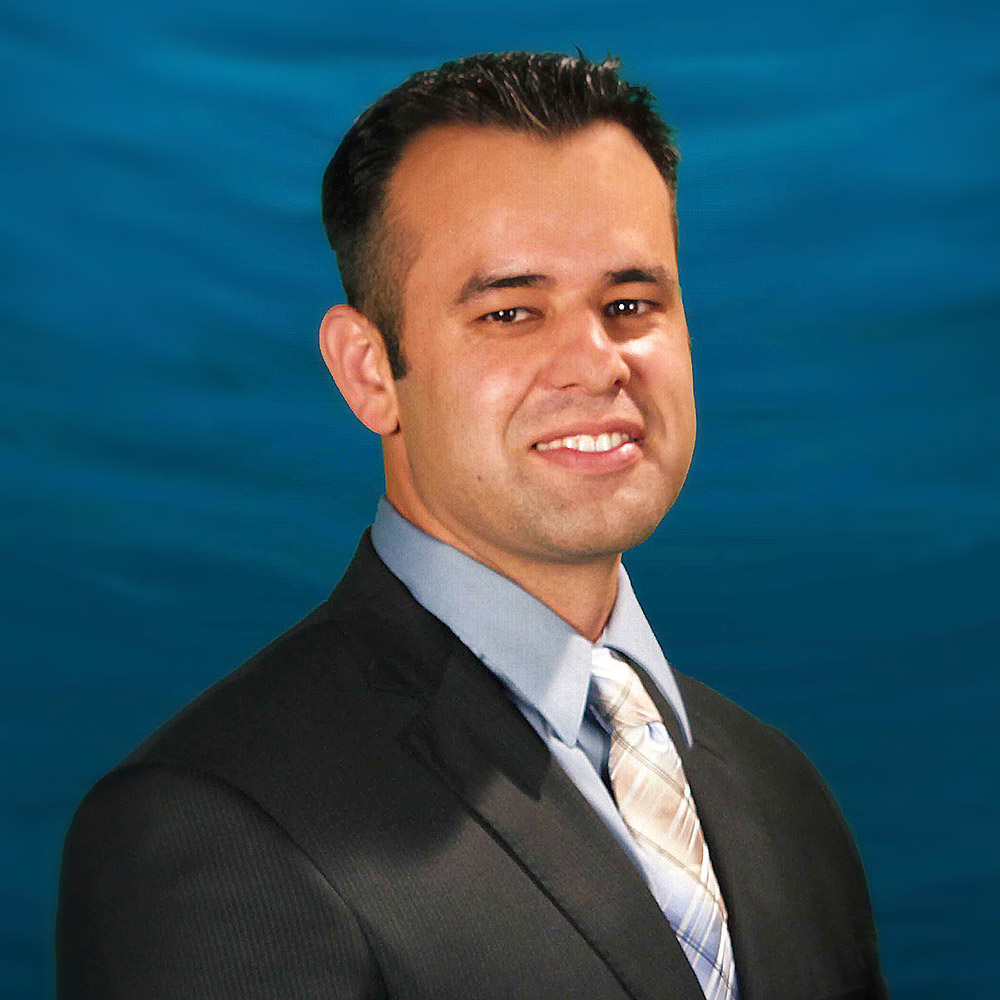 Michael Miramontes
Broker
Michael Miramontes is a husband, father, and Southern California native who has been in the mortgage lending industry for over 20 years and a Real Estate Broker since 2010. Mike believes in people over profits, and it's his dedication to helping his clients and solving their problems that has been the reason for his success. Mike values promptness, communication, and self sacrifice, and works tirelessly to make sure that his clients concerns are the priority and that their transaction is trouble-free. He is committed to providing his clients with top-notch customer service and personal attention throughout the entire transaction process, from application to keys.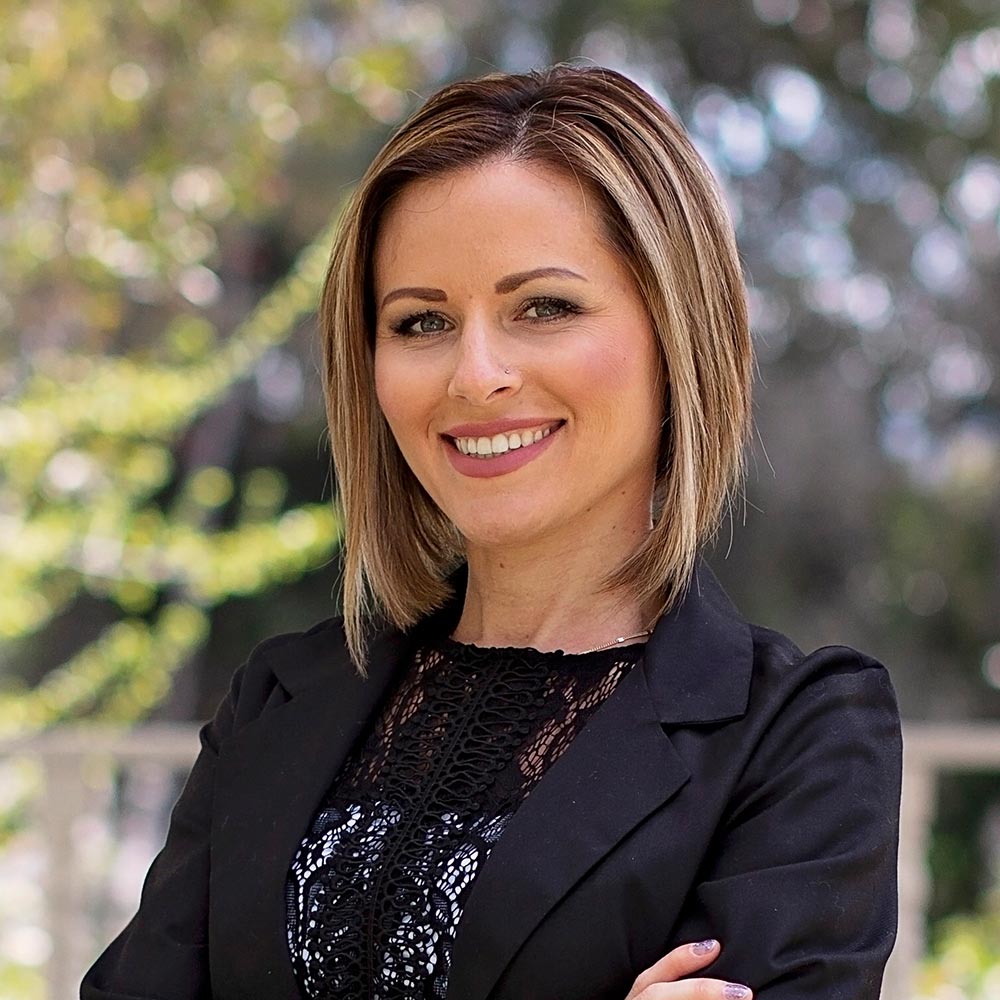 Jenny Starnes
REALTOR • LOAN ORIGINATOR
Jenny has earned a reputation for being among the very best in the business when it comes to real estate and mortgage lending. Her experience enables her to get deals and loans closed quickly and efficiently, while her focus on treating people right makes every transaction not just stress-free, but enjoyable.